Book news & my top reads of 2020 ⭐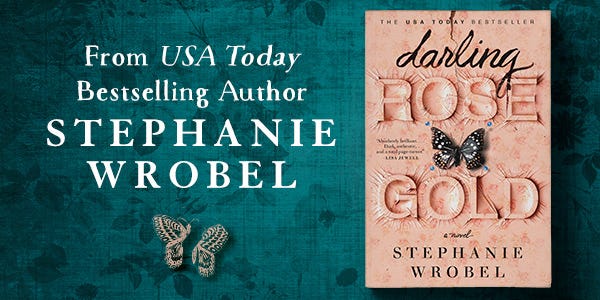 Happy new year, my friends—

It's been a minute!

My (eternal) excuse is that I've been so focused on book two edits that I let this little newsletter fall by the wayside. My hope is that I'm *very* close to not being able to use that as an excuse anymore. Either way, I promise to be a more regular presence in your inboxes in 2021.

Onto my super exciting book news... [start the drum roll in your head]...

DARLING ROSE GOLD comes out in US paperback TODAY!

You can buy the book here or through any of the links at the bottom of this email.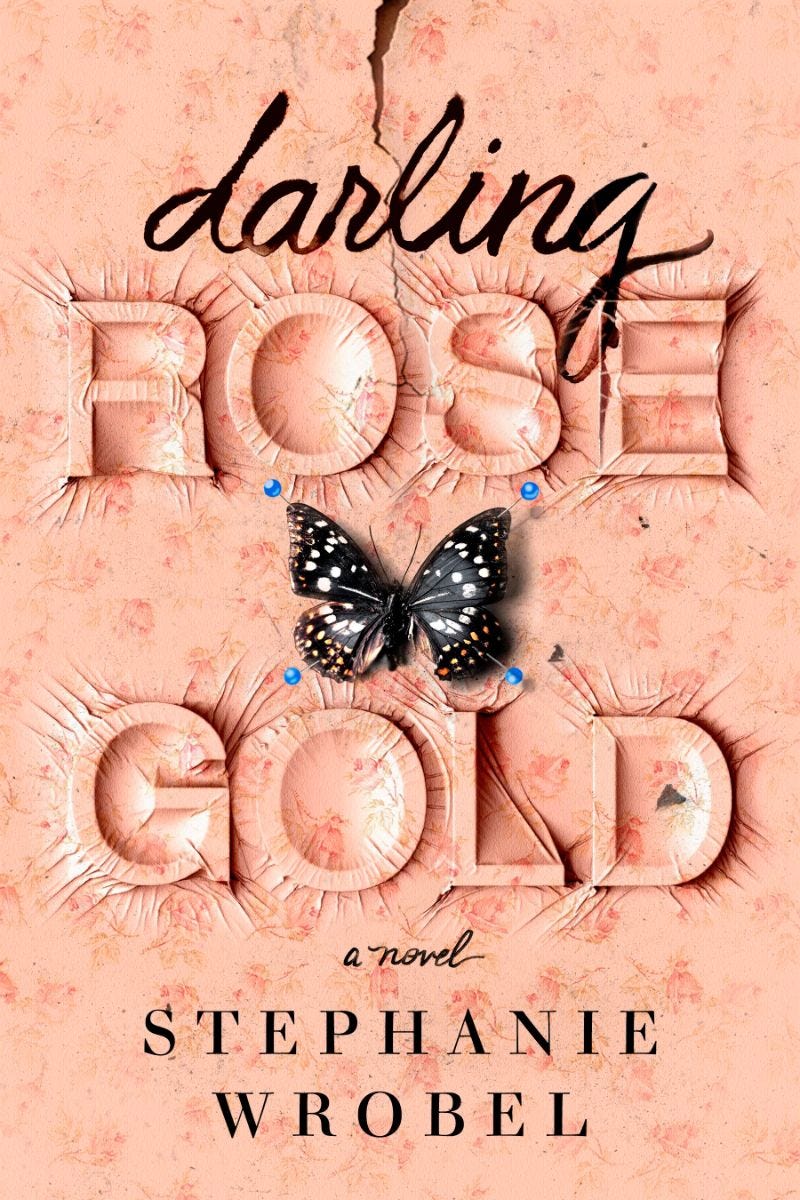 UK readers, I haven't forgotten you. The Recovery of Rose Gold comes out in paperback next month! Check out her spiffy new cover: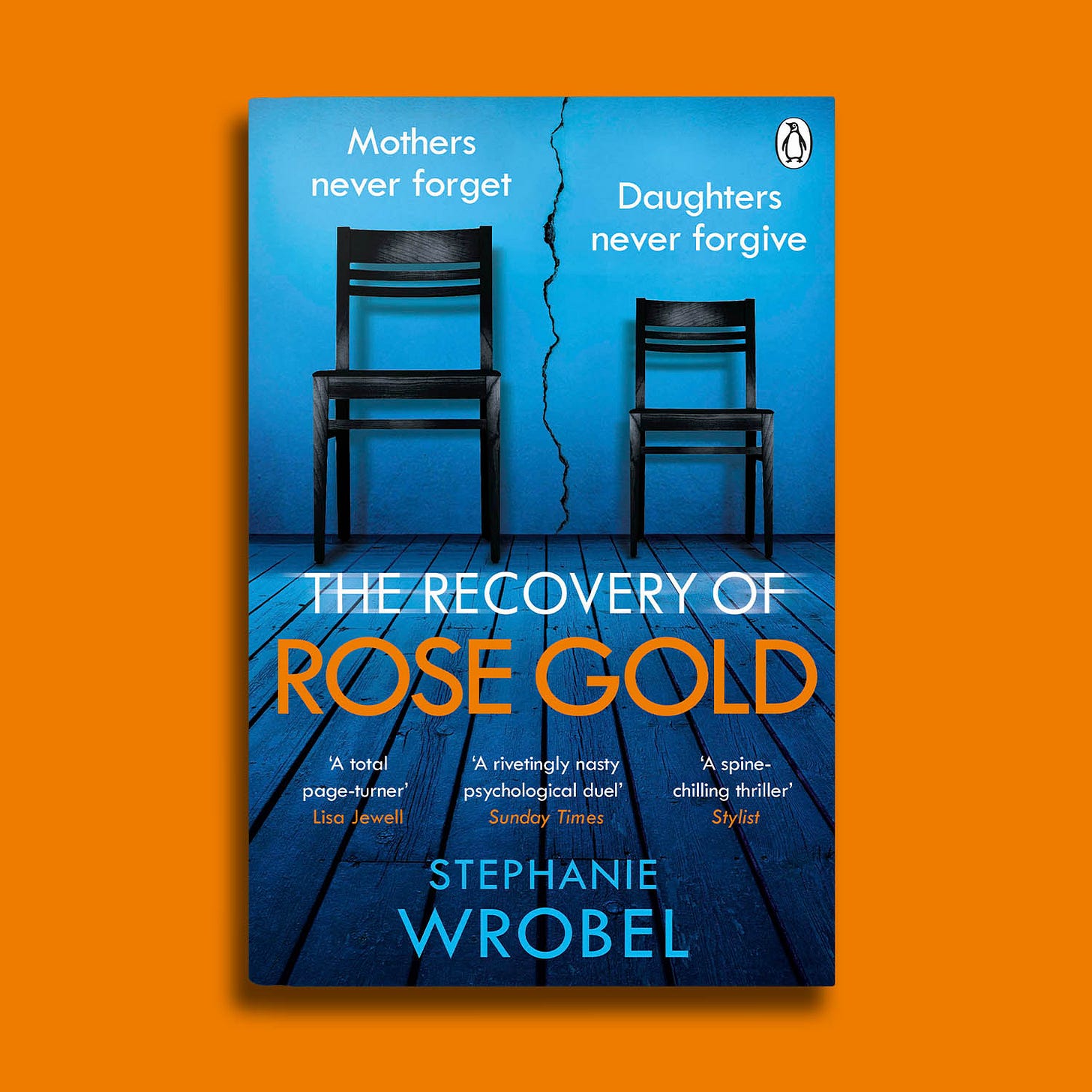 And in case you're in the market for a new read, I thought I'd share my favorites from last year.

2020 Top 5 Reads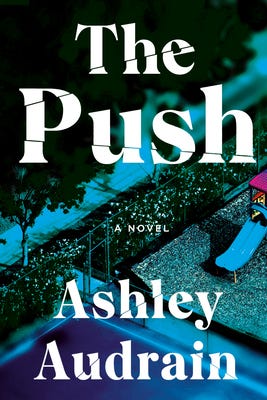 An unflinching examination of motherhood. Audrain lets no one in the Connor family off the hook, yet every character managed to elicit my sympathy. Brilliant, insightful, compassionate, and horrifying. I wish I could read it for the first time over and over.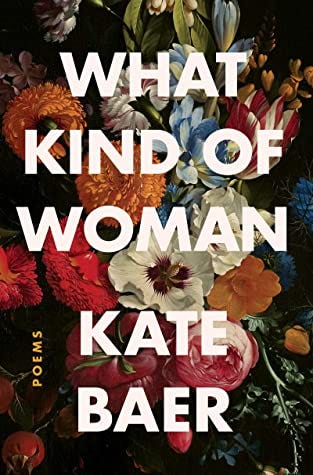 Raw, honest and shrewd. This poetry collection is a great starting point for people who don't typically read poetry because it feels inaccessible or stuffy or boring. Baer's poems are anything but—I suspect I'll revisit them many times throughout the years to come.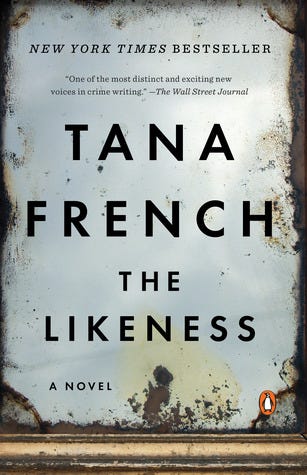 I went on a Tana French binge this year. My husband commented that I haven't been this obsessed with a book in a while, and it's true—I physically could not pick myself up off the bed/couch/floor to stop reading. There was a plot turn two-thirds of the way through that unfolded so surprisingly and suddenly but also so perfectly that I actually started laughing. (It wasn't funny, I was just that delighted.) French's characters are golden, her descriptions poetry.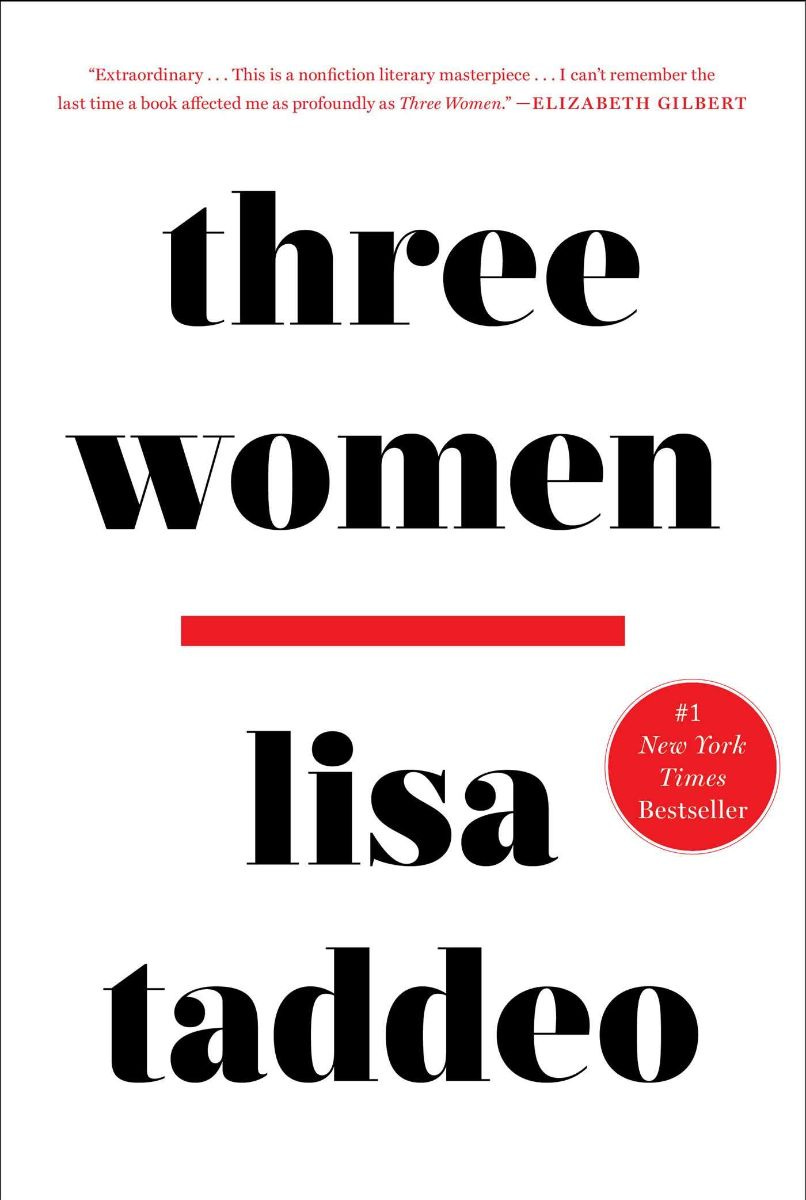 The sentences in this book are exquisite. The stories are dishy and intriguing, like a car crash you can't turn away from. It's nonfiction but Taddeo describes her subjects with such depth and clarity that I found myself highlighting paragraph after paragraph—there is much for fiction writers to learn from here.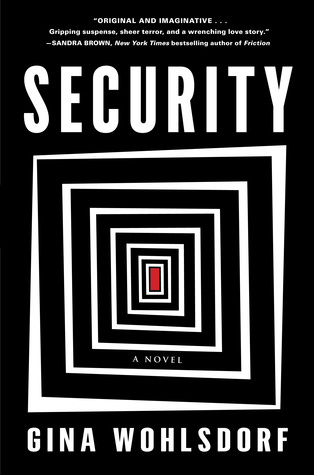 Mind. Blown. This one is funny and ingeniously plotted with a masterful POV device. I had to stop reading it at night because it left me too scared to fall asleep. Instead I read the last third on a sunny afternoon; even surrounded by my niece's and nephew's hijinks, I could not tear myself away. If you can't stomach gore, then skip this one—it's a slasher. But it's one of the best thrillers/horrors I've ever read.
Honorable Mentions
I also highly, highly recommend the following:
The Power by Naomi Alderman⁣

Followers by Megan Angelo⁣

Playing Nice by J.P. Delaney⁣

White Fragility by Robin DiAngelo⁣

Untamed by Glennon Doyle⁣

Catch and Kill by Ronan Farrow⁣

Faithful Place by Tana French⁣

In the Woods by Tana French⁣

She Said by Jodi Kantor⁣ & Megan Twohey

How to be an Antiracist by Ibram X. Kendi⁣

Before and After the Book Deal by Courtney Maum⁣

And Now We Have Everything by Meaghan O'Connell⁣

So You Want to Talk About Race by Ijeoma Oluo⁣

The Bird Tribunal by Agnes Ravatn⁣

Set Me on Fire: A Poem for Every Feeling by Ella Risbridger⁣

American Heiress by Jeffrey Toobin⁣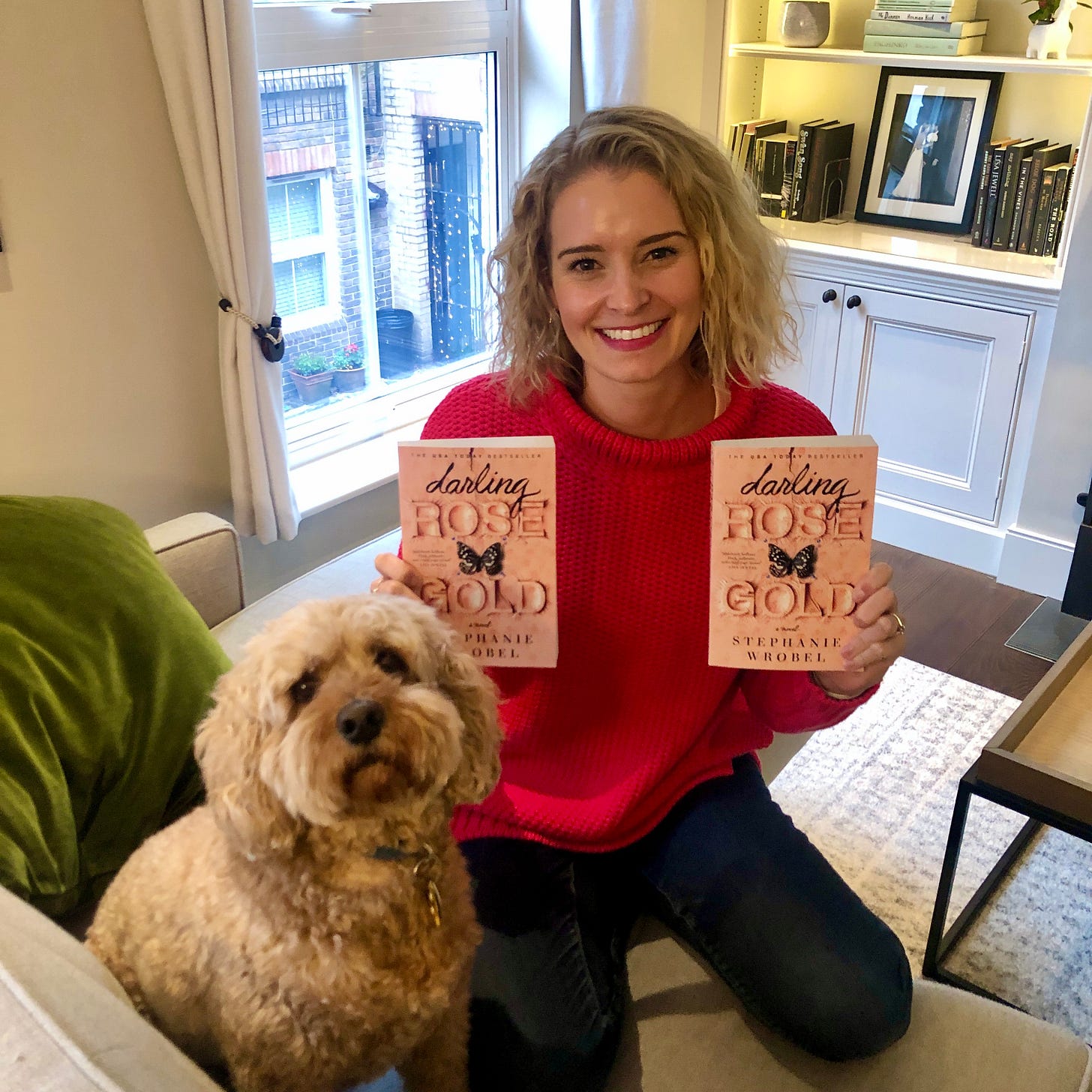 I'll close with a photo of my dog, who, yes, I still shamelessly use to sell my books.

To health & adventure in 2021—
If you're looking to add to your bookshelves, might I suggest during these difficult financial times that you buy from a site that supports local bookstores? Bookshop.org is a great site for both US and UK readers. Booksellers will so appreciate your support!

Buy Darling Rose Gold in the US: Amazon | Barnes & Noble | Books A Million | Apple Books 
IndieBound | Kobo | Google Play
  Buy The Recovery of Rose Gold in the UK: Amazon | Waterstones | iTunes | Kobo